---
Harnessing the Power of Open Innovation
We are looking to collaborate with innovative companies to spark digital transformations and deliver cleaner air, more comfortable environments and smarter living for everyone.
Our Programs
With over 95 years of expertise as the No. 1 Air conditioning company in the world, we want to work with innovative collaborators like you.
What We Do
---
Proven innovation on a global scale.
Our innovation has driven our success in all types of air purification and delivery. Our global reach provides a great platform for future innovations. We have the experience to design, engineer, and produce products at a grand scale. Learn why Daikin is an ideal collaborator.
Who We Are
100+
Global
Production
Bases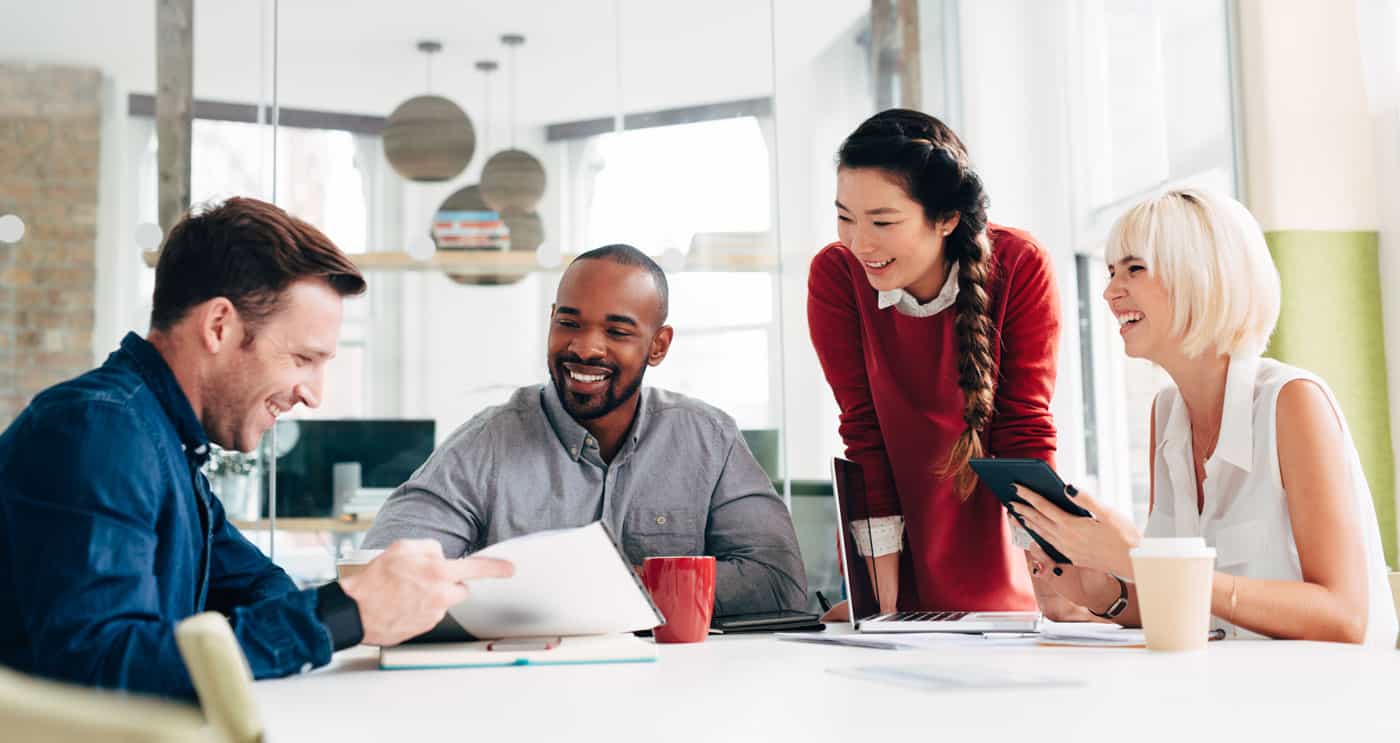 ---
With your help, we can create disruptive solutions within these areas.
With a new presence in Silicon Valley, we are positioned to collaborate with the brightest minds and contribute our infrastructure and insights in order to transform ideas into reality.
Our primary areas of focus will begin here with these four categories. As we continue to innovate new ways to solve these global problems, additional areas of interest will become important as well.
Partner Spotlight
01
Environment
Develop low carbon footprint refrigerants, technology, etc.
02
Energy
Improve building performance by system optimization, demand response, etc.
03
Comfortable Air
Provide clean, fresh air to anyone, anywhere, at any time.
04
Smart Living
Nurture a human-centered, sustainable society.
Global Network

Engineering Support

Proof of Value

Expanded Collaboration

Technology Feedback

Investment